Manifest
Formålet med Filmklipperselskabet er at danne et netværk af ligestillede klippere, hvor vi kan mødes og udveksle erfaringer, støtte hinanden og mest af alt blive kreativt inspireret og udfordret.
Dette kan foregå via workshops, masterclasses, biografture, sammenkomster, fredagsbar og andre arrangementer. Klipper eleverne som er i gang med deres uddannelse på den Danske Filmskole bliver inviteret fordi det er vigtigt for os at være i dialog med vores fremtidige klipper kollegaer og tag hensyn til deres vision og input.
Medlemmerne af Filmklipperselskabet er klippere, som arbejder med længere fiktions- og dokumentarfilm, eller har afsluttet klipperuddanelsen på en filmskole.
Manifesto
The purpose of Society of Danish film Editors is to form a network of peers who can meet and share experiences, coordinate and support each other. Most of all it provides an extra forum within which to be creatively inspired and challenged.
Members of the Society of Danish Film Editors will access workshops, master classes, conversations with editors from all over the world, cinema trips, reunions, and other events. The current editing students from the Danish Film School are invited to these because the dialogue with our future colleagues is valuable to us.
The members of the Society of Danish film Editors are editors who work with longer fiction and documentary film projects, or have finished film school majoring in film editing.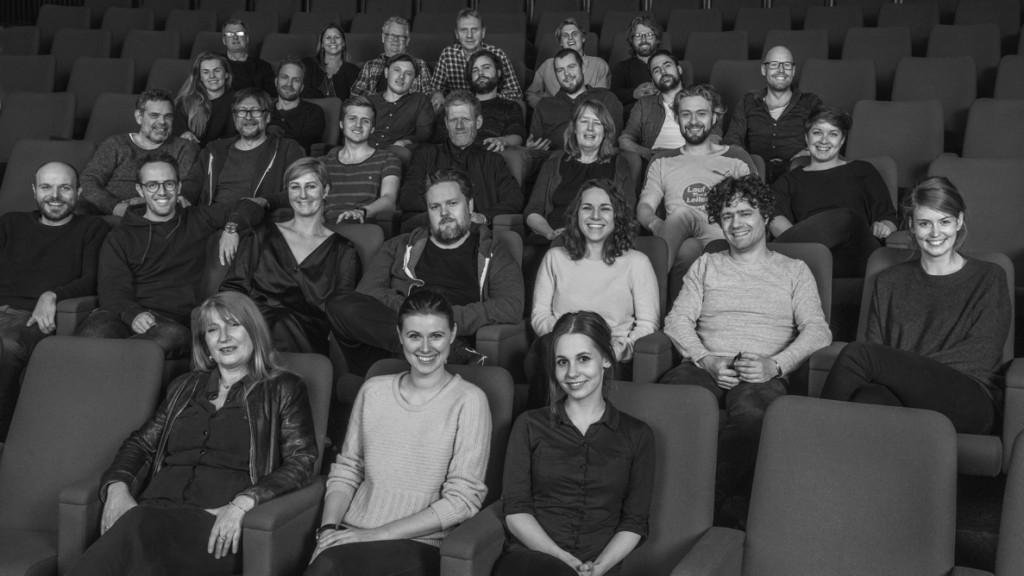 Støt os.
Hvis du vil støtte Dansk Filmklipper Selskab kan du kontakte bestyrelsen via e-mail.
Vi mangler lige nu lokaler vi kan holde møde i, biografer der vil lægge lærrd til visninger af film og fremtidige masterclasses.
Har du gode idér til aktiviteter i Dansk Filmklipperselskab, eller vil du have nogle af vores medlemmer i tale, så tag kontakt til bestyrelsen.
Support us.
If you wish to support the Society of Danish film editors please contact the board via e-mail.
We are currently seeking premises where we may meet. Cinemas for film screenings and future masterclases.
If you have ideas for any future activities for the Society of Danish film editors, or if you need to get a hold of any of our members, feel free to contact the board.